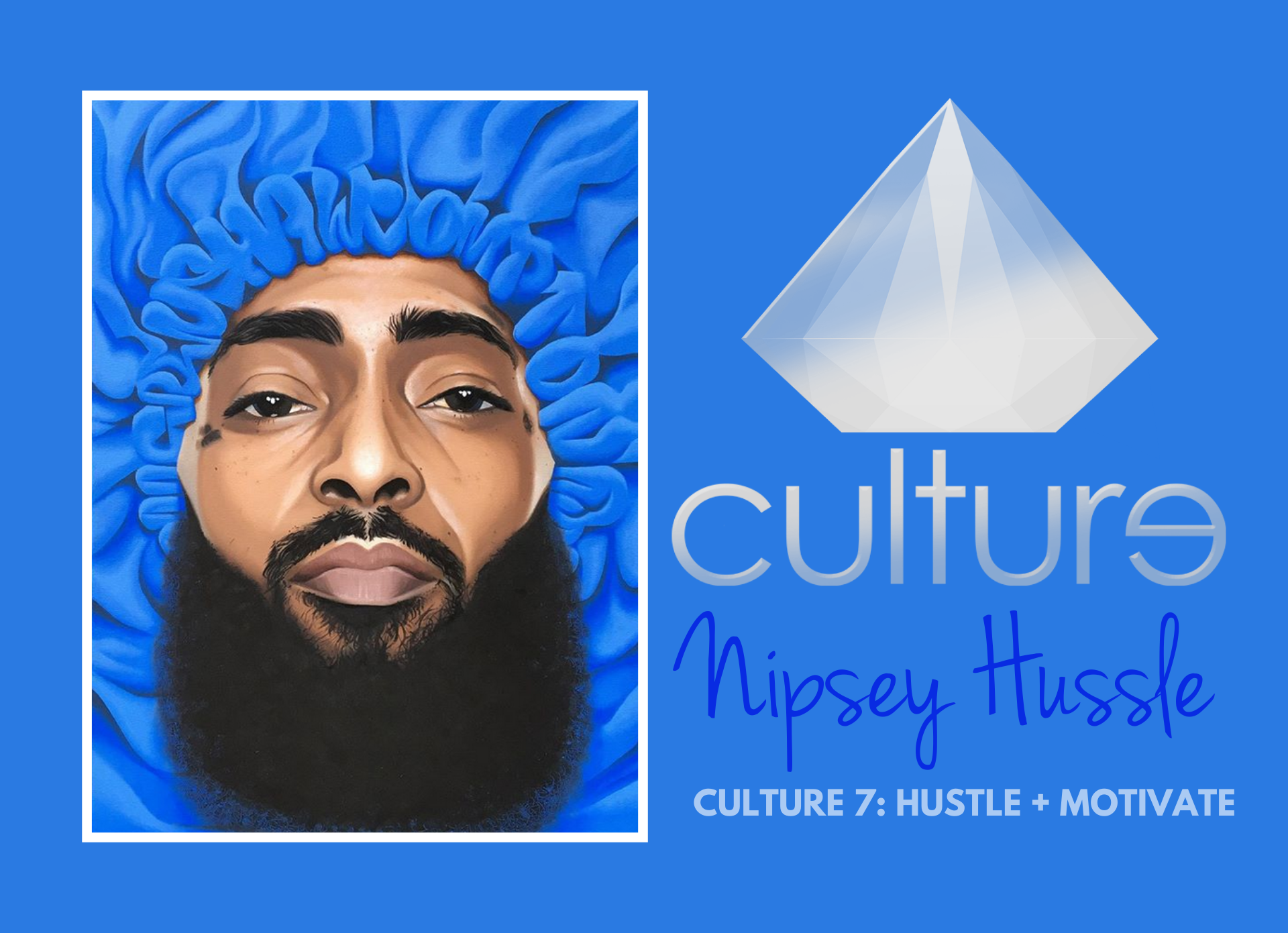 LATEST ARRIVALS
SUMMER | FALL RELEASES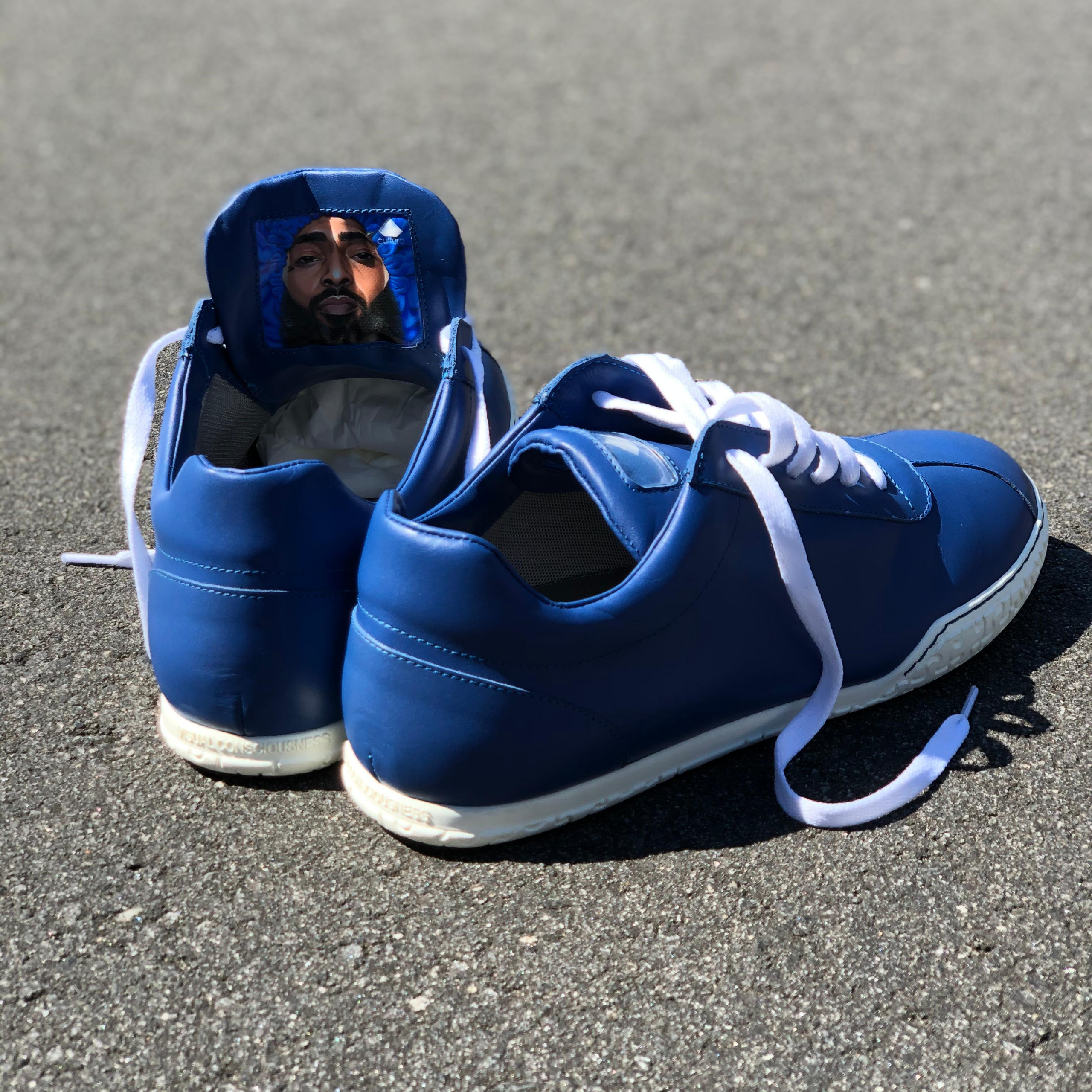 HUSTLE + MOTIVATE
We're paying homage to the Great Nipsey Hussle. We plan to donate a % of sales to one of his orgs in his honor. You will also receive the Hustle + Motivate Quote Book FREE.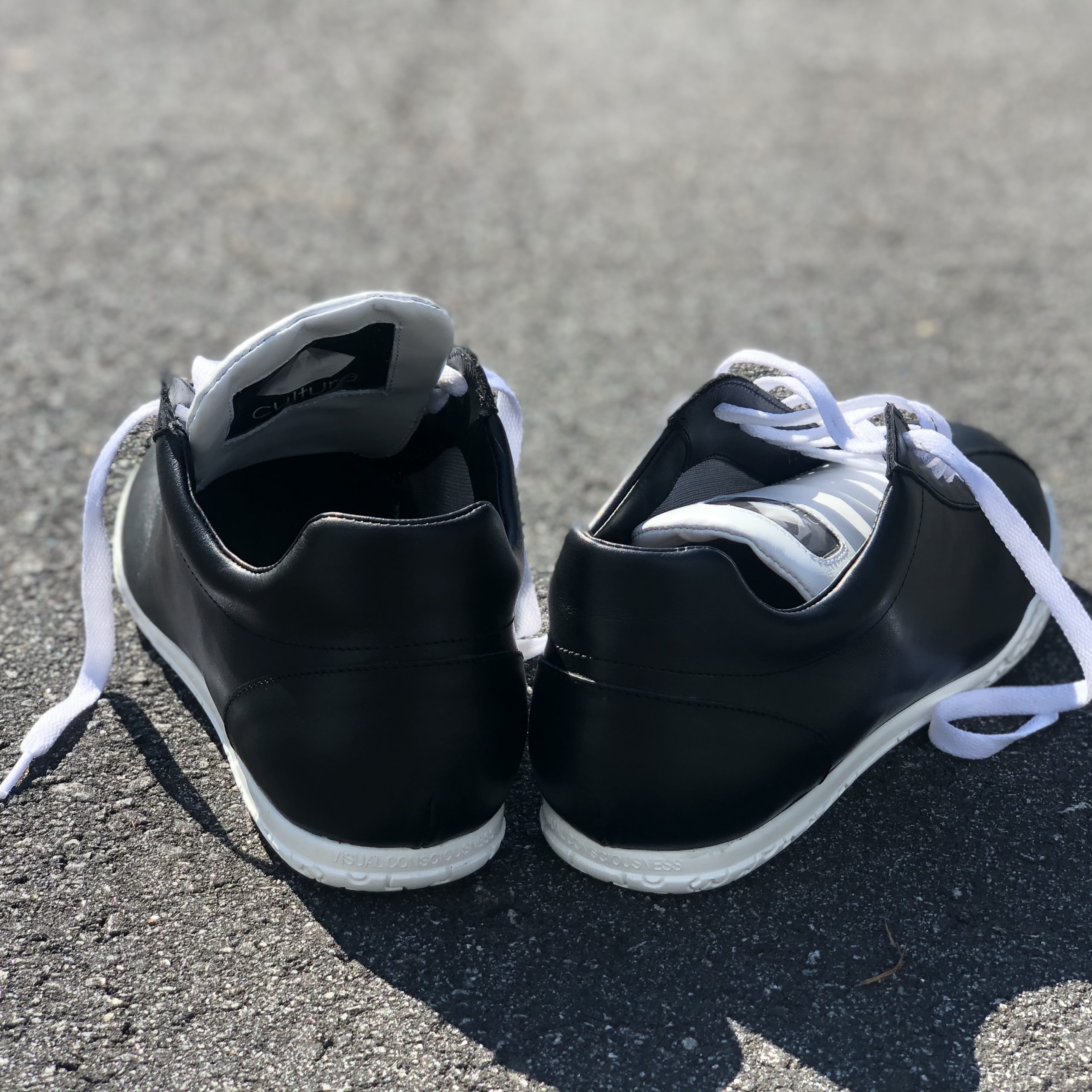 BLAK CULTURE
We're donating a percentage of our sales to organizations that are supporting youth entrepreneurship for people of color.
CULTURE 7: HUSTLE + MOTIVATE
INSPIRED BY NIPSEY HUSSLE
CULTURE SHOP
CULTURE SHOES | FOOTWEAR WITH A PURPOSE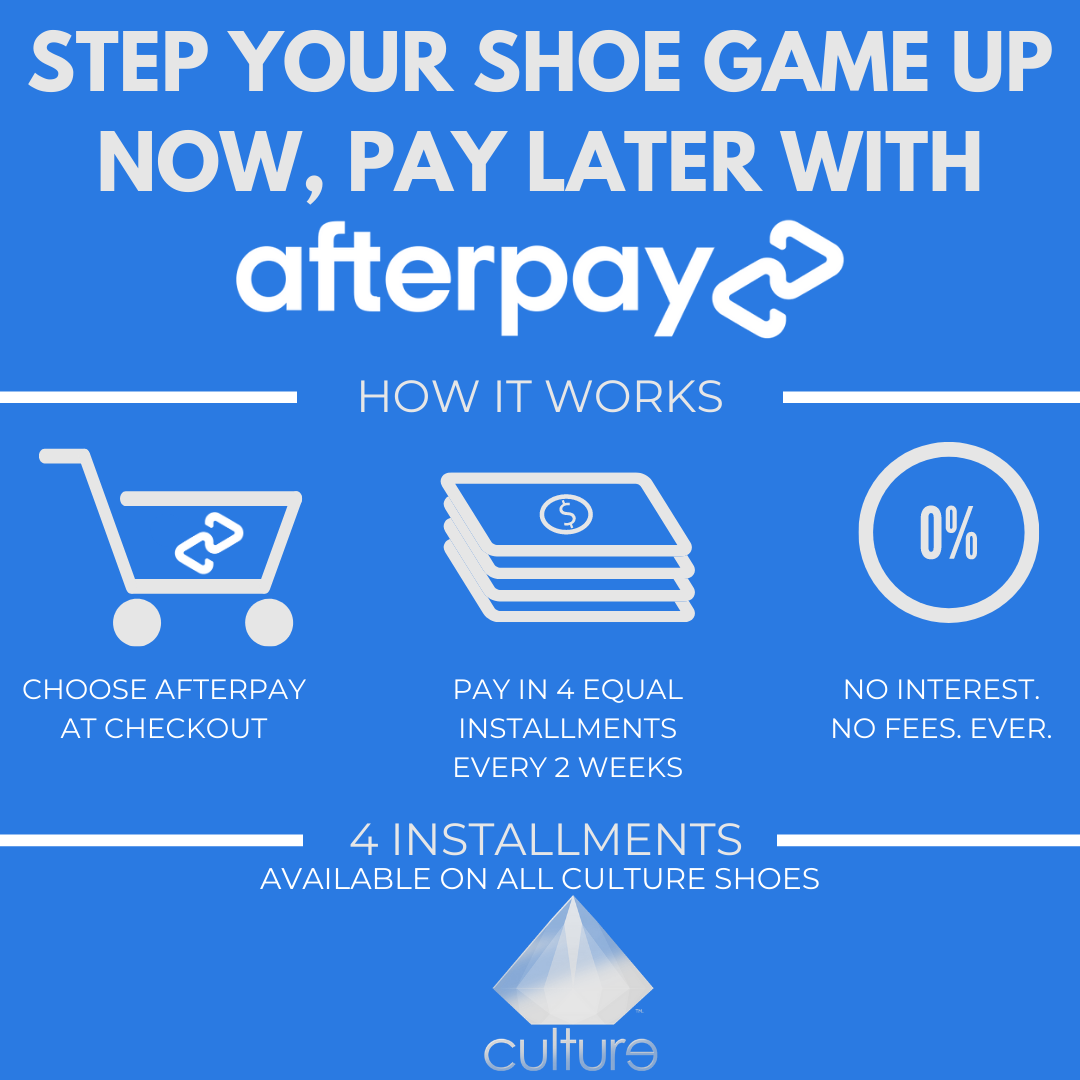 Showing 13–14 of 14 results
FEATURED PRODUCTS
HANDPICKED BY OUR TEAM
HUSTLE + MOTIVATE
A Book of Nipsey Hussle Quotes – Curated by our Culture Shoes founder Edward Griffin. The Nipsey Hussle Book of Quotes will be included FREE with the purchase of the Hustle + Motivate shoes. It can also be purchased individually.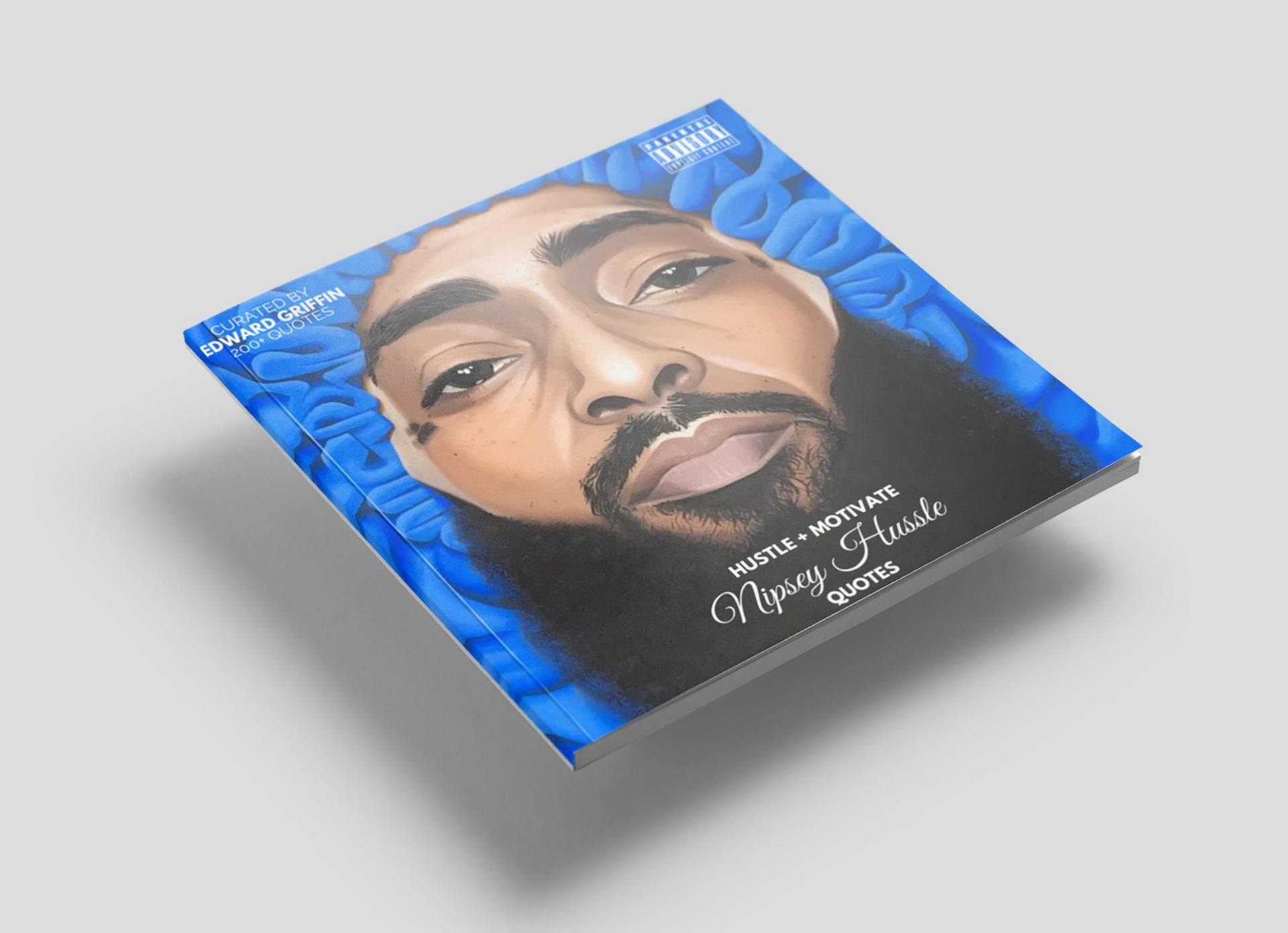 KILLER MIKE
As a valued customer of Culture Shoes, Killer Mike talks about the importance of buying with black footwear companies like ours.
Contact Us
We'd LOVE to hear from you and are looking forward to connecting with you.